Conversation Circles
Join a Circle that meets virtually to hear from experts in your field, talk best practices, make meaningful connections, and address the unique challenges and blessings you face in leadership. Join once or join every time, it is up to you!
with Dr. Misty Resendez May 15th and 29th, and June 12th and 26th from 12-1 pm eastern time.
March/April Circle with Rev. Carolyn Moore
The Circle will meet via Zoom video conference on March 7th and 21st and April 4th and 18th from 3:00pm to 4:00pm eastern time.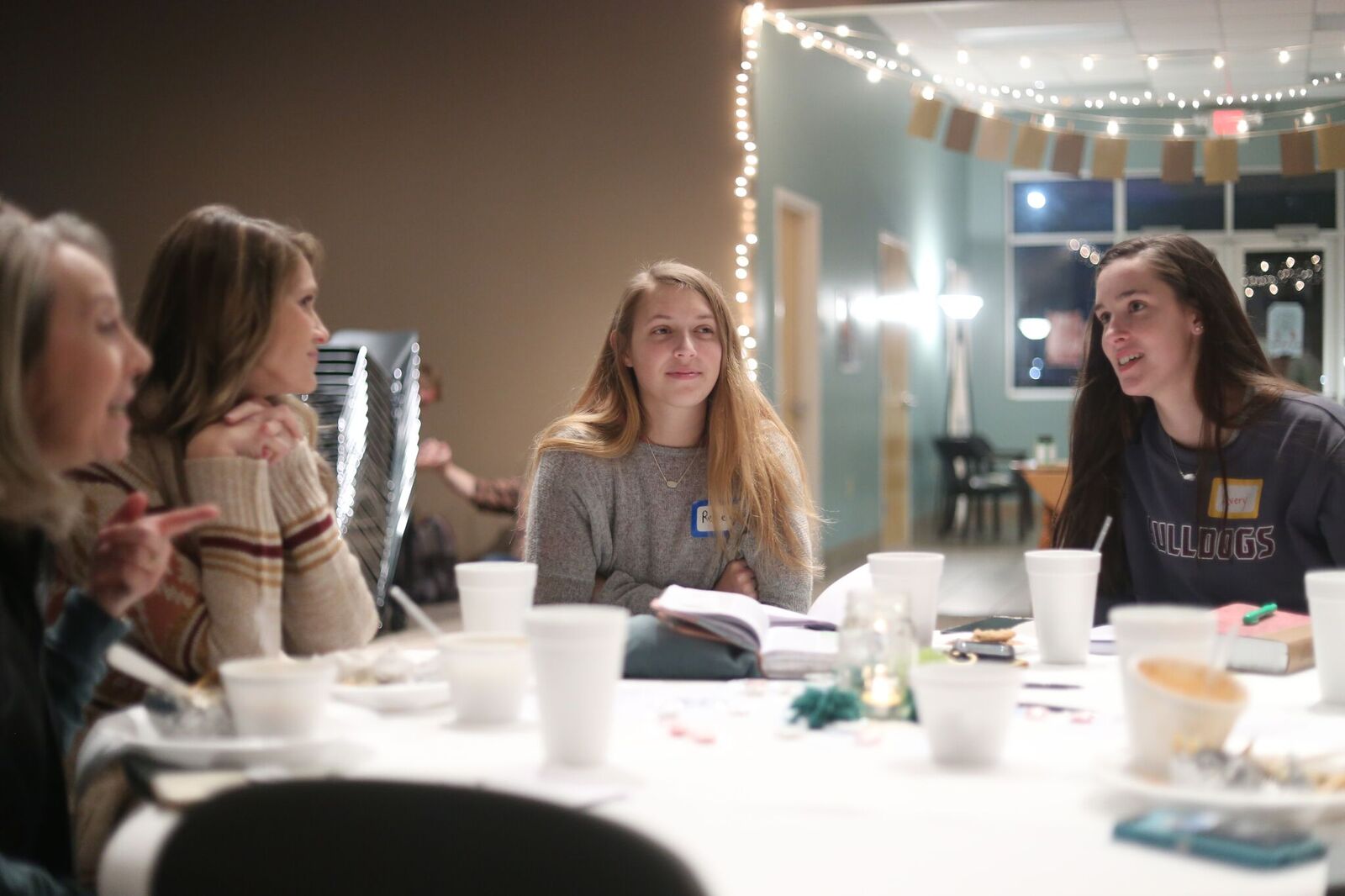 Facilitated by senior pastor, Tara Beth Leach, and meeting every other month, this is for women called to pastoral ministry in the church.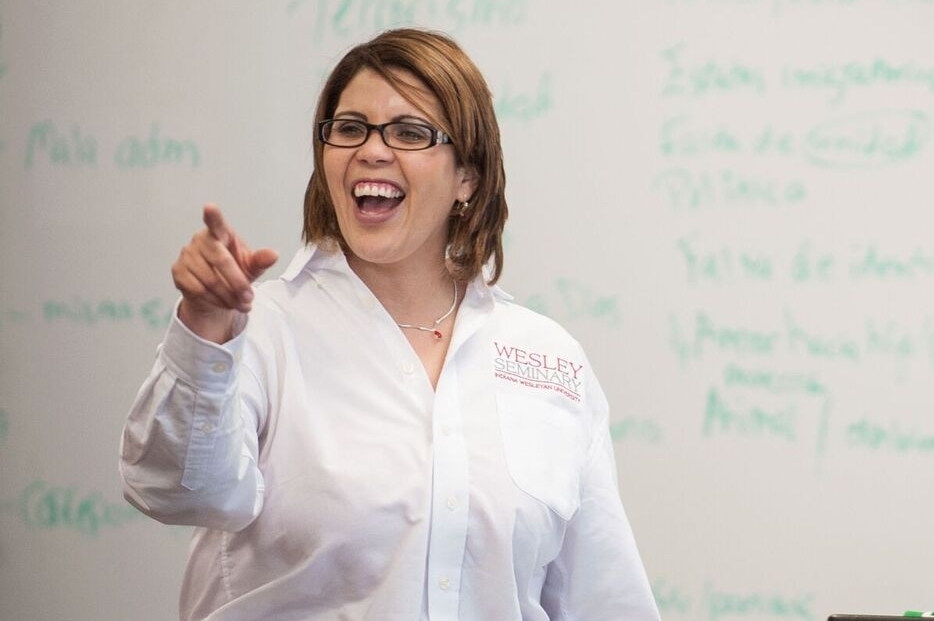 Intersectionality Leaders Circle
For women who want to talk about the places where race, gender and class impact leadership for women
Women in Leadership Circle
For women called to leadership for the good of the church.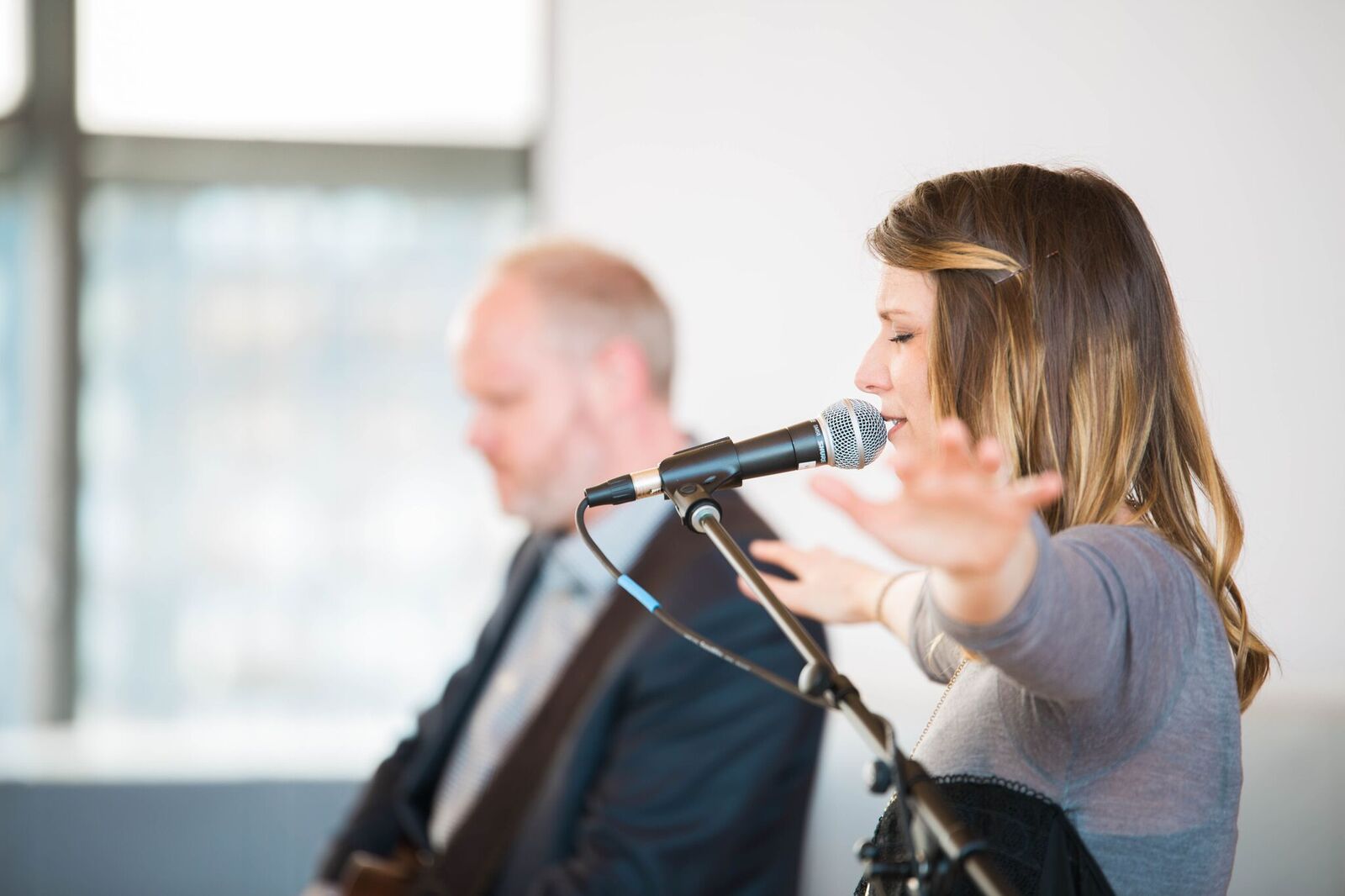 For women planting or called to church planting to talk best practices and ministry longevity